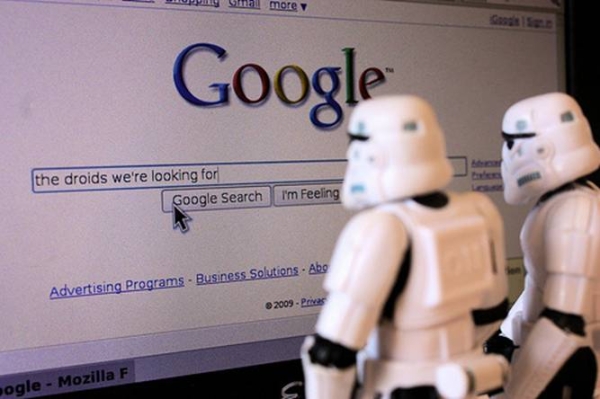 I wish I were better at this science-fiction thing. Over halfway into the word count and I can't for the life of me get the sci-fi aspect to kick in. Kick in, sci-fi! Kick in!
Chapter Two finished.
Word count so far: 34,058 words.
Target pace as of the end of 10/17/2010: 34,548 words.
Nothing adds up more than four hours spent in the same coffee shop. Live long and force be with you.